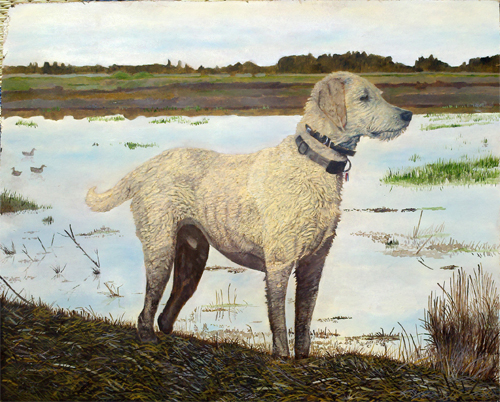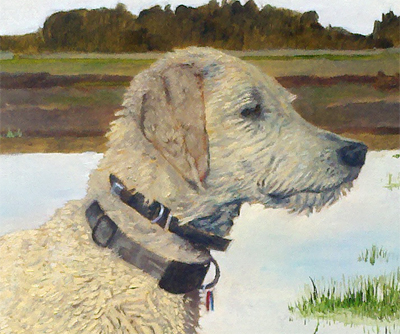 RJ 16×20 Oil
private collection

As you can tell by RJ's face, he is an intense duck hunting Labradoodle. This picture was taken from Blind 2 at Hog Island Duck Club, Alpaugh, California on the last weekend in October 2012. One challenge in this painting was to ensure he looked like he just got out of the water. Turns out that is not so hard, as the Labradoodle hair clumps up like sheep's wool in bunches with deep, dark shadows.

I paint portraits, pets, still lifes, and landscapes ($18/sqin but ask about discounts). If you would like to commission an oil painting, please contact me at joelcgraves@gmail.com.
For close up of any image, press the Control (CTRL key) then the + plus key. To reduce, use CTRL and the – minus key.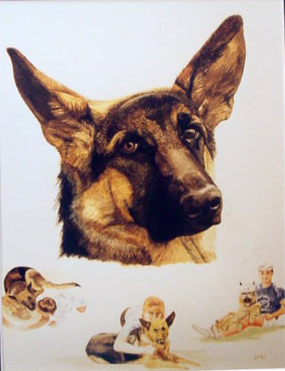 ATHENA 16×20 Watercolor
private collection
Athena was a German born German shepherd and beloved pet of a family. She died and they asked me to put together this picture and cameos of each of them.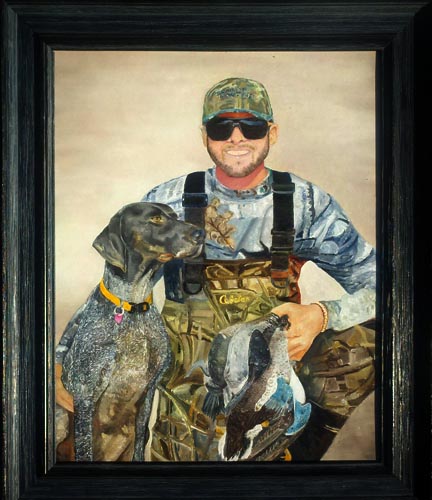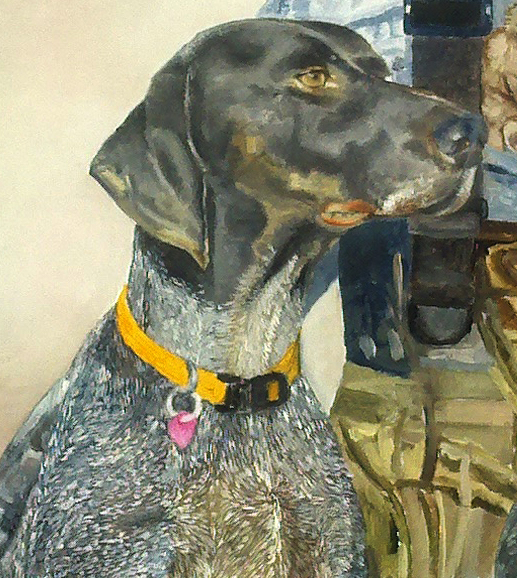 KEITH AND AIM 11×14 Oil
private collection
After the hunt one morning–8 December 2012–at Hog Island Duck Club. As you can see, he is an awesome duck hunter and amazing team. Keith and Aim are inseparable.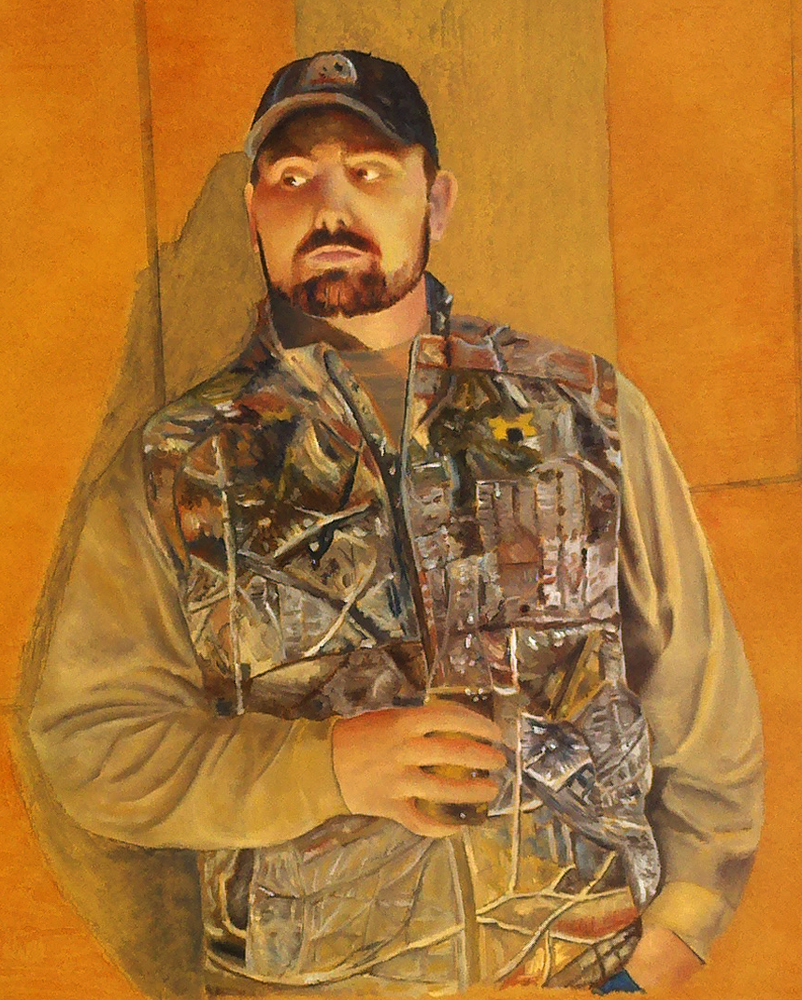 DEREK SPRAGUE 16×20 Oil
private collection
I saw him standing there drinking his Corona and thought how he looked like he was far away. Even as I took the picture, I thought I would paint it. Oh yeah, he's a great duck hunter, too.


LAMB OF GOD 16×20 Oil

Prints available $500

This is a copy of 1635 painting by Madrid artist Francisco de Zurbaran called the Agnes Dei. I was greatly moved when I saw this painting in a book and knew I had to paint it myself. But in the painting of it, I added two portraits of Jesus. What is interesting about this, is that you only see the sheep when looking at the painting, but once you see Jesus Christ, you can never look at it again and just see the sheep. In this way, the painting is a metaphor for how God sees us – once we accept Jesus as our Good Shepherd (John 10), then God always sees us through Jesus. And if our lives are changed by our belief, then people will not see just us anymore, but hopefully, Jesus too. The floor is made up of red boards to symbolize the shed blood of Christ, "Like a lamb that is led to the slaughter…" Isaiah 53:7.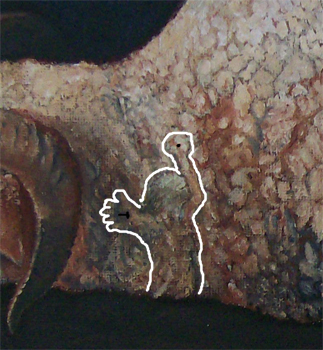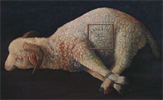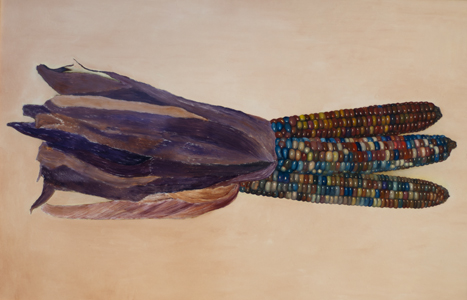 INDIAN CORN 24×30 Oil

I love doing these Indian Corn paintings. The painting can be hung horizontally or vertically, depending on decorating preferences. In the close up, note the detail – each kernel of corn is actually multiple layers of oil paint the way a watercolor is painted.
If you would like an original Indian Corn painting, please let me know. I can customize the background and overall color scheme of the kernels – $12,450.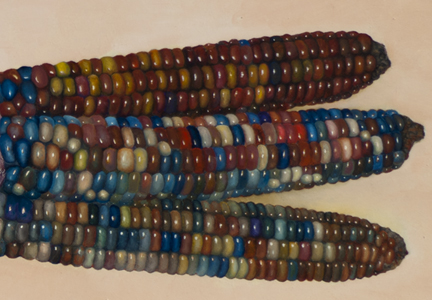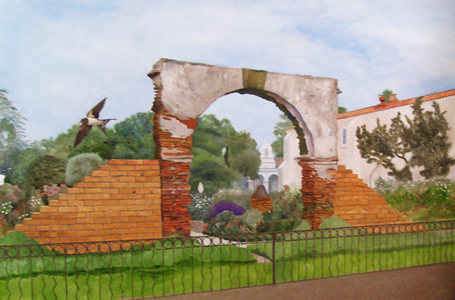 MISSION SAN LUIS REY 24×30 Oil

We visited the mission and the courtyard and I thought this old arch would look good in a painting. Of course, I had to add a swallow. Collection of Tom and Linda Blakley.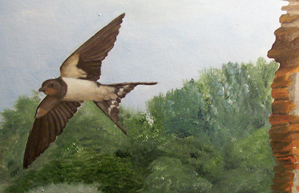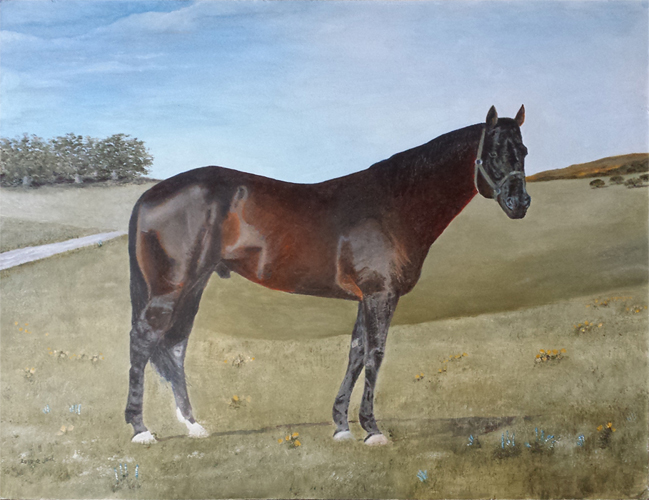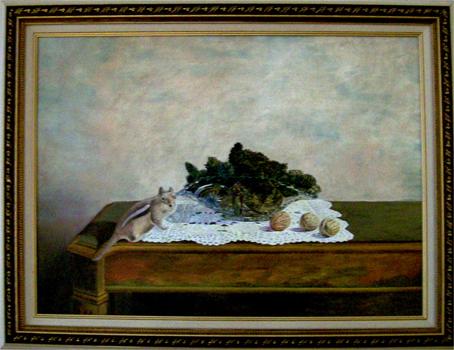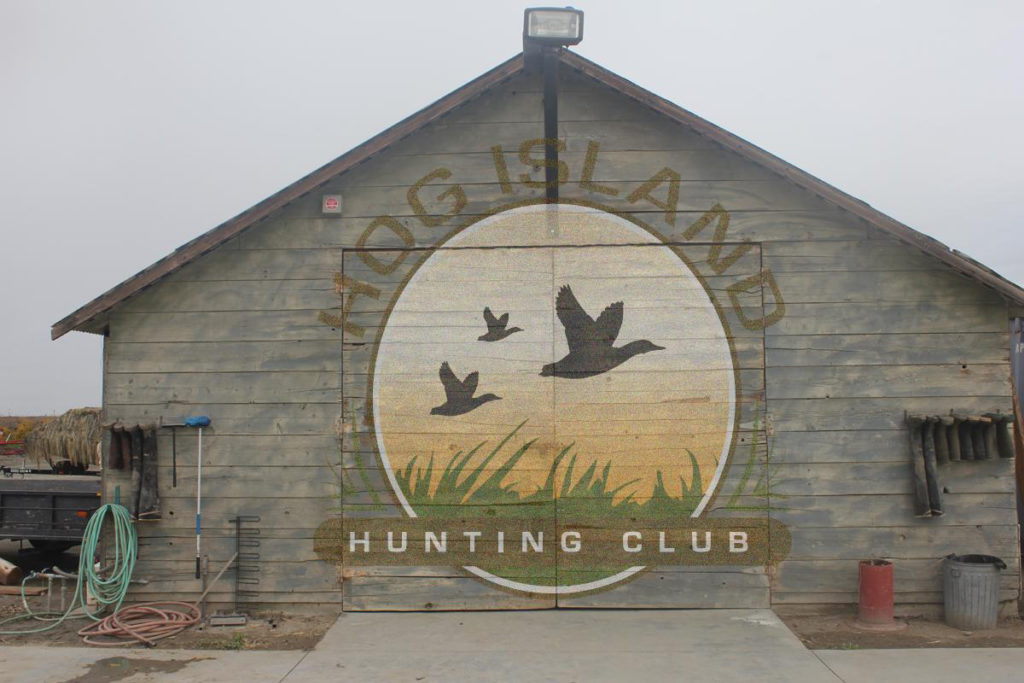 HOG ISLAND DUCK HUNTING CLUB Alpaugh, California.
My first barn logo. The hardest part was standing on the ladders for long periods of time–feet ached. After the hunt, we would all stand in front of the barn for pictures. Before I painted the barn, we held a simple sign in front.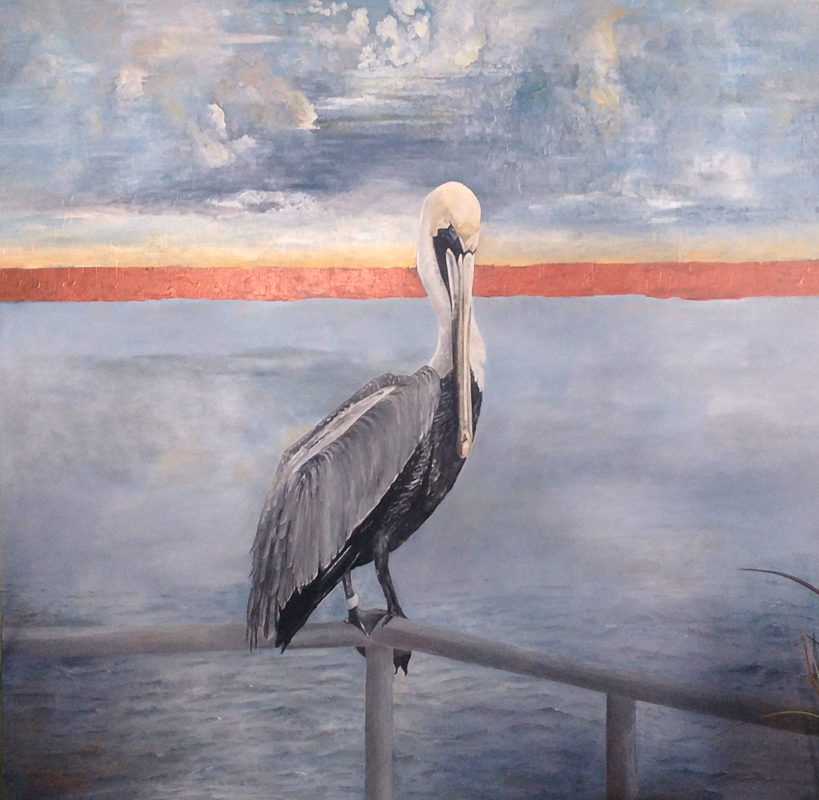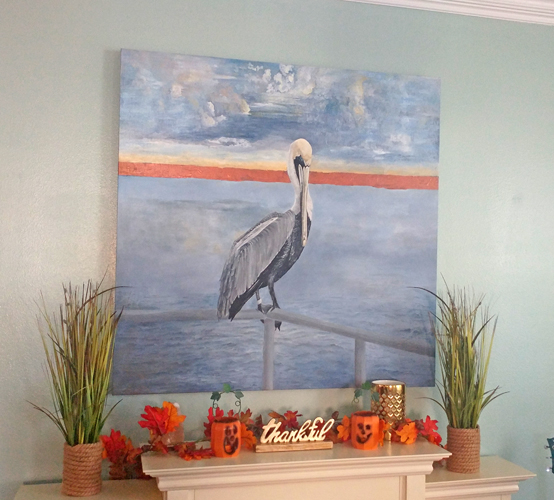 PELICAN 48×48 Oil
private collection
After eating the most amazing fish sandwich at Maddy's Bar & Grill in Gulfport, FL (suburb of St Petersburg), we walked out on the peer. This pelican was not afraid of us at all. I kept getting closer and closer, until I was only about ten feet away.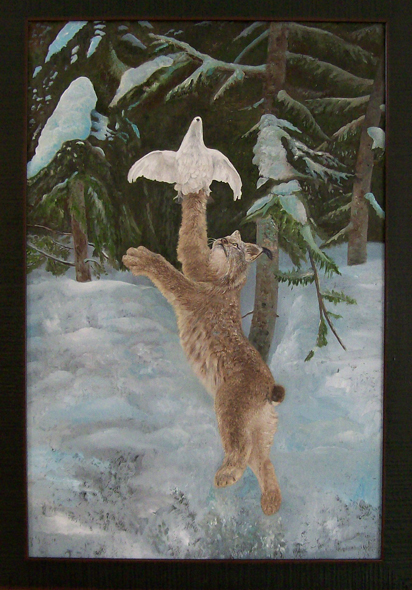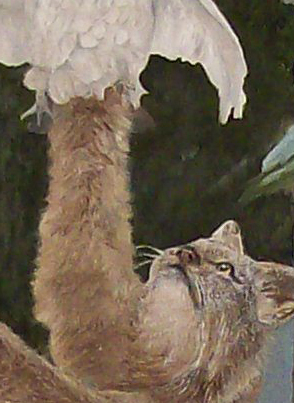 PTARMIGAN BREAKFAST 24×30 Oil
$12,960 – free shipping
The lynx and ptarmigan are on Mount Rainier. As you can see in the close up, I wanted to capture the intensity of the lynx's eyes.